- Case Study -
"One of the Real Benefits that came out of all of this was realizing the efficiencies of moving to this type of cooling allowed us to make some dramatic changes to our operational costs."
- Jim Treadway, MITRE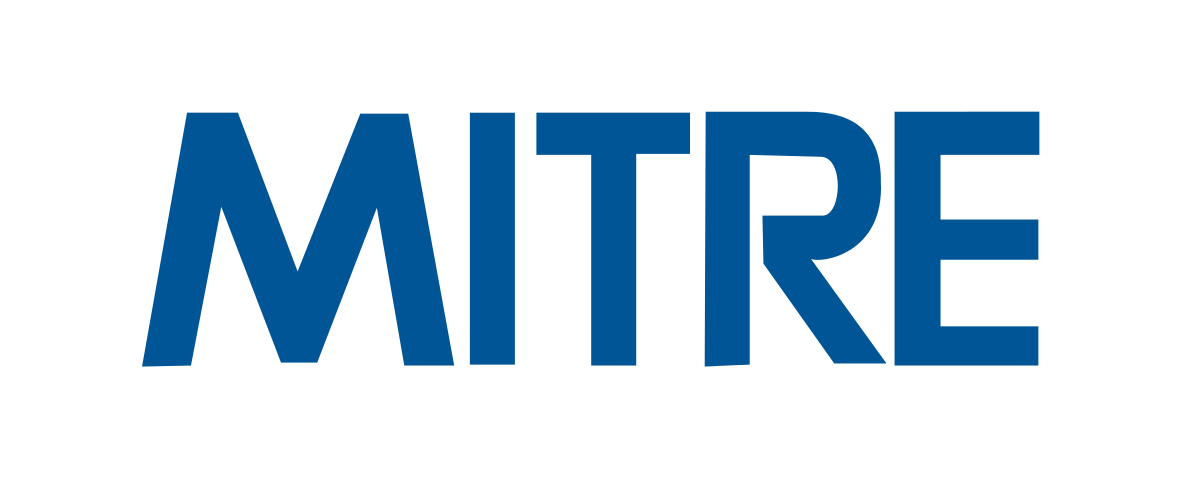 Four Years With OptiCool
MITRE was the first company in New England and one of the first enterprises in the U.S. to implement an innovative refrigerant-based cooling solution to support its computing facility in Bedford, Massachusetts. After four years, MITRE's High Performance Compute Center is a dramatic example of how progressive thinking and solid system analysis can deliver effective solutions to a complex problem.
MITRE has achieved a more than a ten-fold increase in power and cooling density, and at the same time has reduced internal data center cooling costs by 90% and overall cooling costs by 20%.

"We wanted a partnership. We didn't want just a solution. With the more newer technology and efficient technology, it has really transformed us and put us on the map." - Mike DiGiore, President, MDC Solutions

"With our future buildouts, now that we have seen it in action, OptiCool will be our method going forward." Jeremy Lamothe, Facilities Manager, Fairpoint Communications

"Through our partnership with OptiCool, this has not only allowed us to become far more efficient, but we also have been able to apply for a rebate through our local energy provider which has provided us with the opportunity to recoup a quarter of a million dollars in rebate incentives from CPS Energy." Robert Williamson, SR. VP. Real Estate & Development Security Service Federal Credit Union
READY TO TAKE A QUANTUM LEAP FORWARD IN DATA CENTER DESIGN AND COOLING?
Contact us today at 585-347-6142 to schedule a free assessment.
Call Us Today