The Only Logical Cooling Solution For Remote Data Centers
"Although small in size, remote centers are a big deal. The same can be said for OptiCool. They're the only cooling solution that can maximize floor space and equipment life while saving us nearly 50% in energy costs." -Director of Technology Integration, Northeast Hospital System
Putting data in close proximity to the end-user is essential for new technologies like autonomous vehicles and distributed AI. Remote IT closets resolve the latency challenges of new technologies – OptiCool®'s simplicity, space savings, and reliability resolve the cooling challenges of confined, remote data centers.
The Cooling Solution That
Pays You Back
Opticool Technologies innovative solutions provide true return on investment.
Complete payback of your investment is typically realized in just 3 years or less.
OptiCool is transforming data center cooling with unprecedented simplicity, performance and energy efficiency.
Conventional Air Flow Cooling is complex, costly and inefficient:
Raised floor and ceiling air plenums are necessary for proper circulation

The entire data center requires constant cooling

Up to 60% more floor space is required

Continuous room humidification and dehumidification is a necessity

Large fans, filters, belts, and H20 pans demand frequent maintenance.

Hot spots are a persistent problem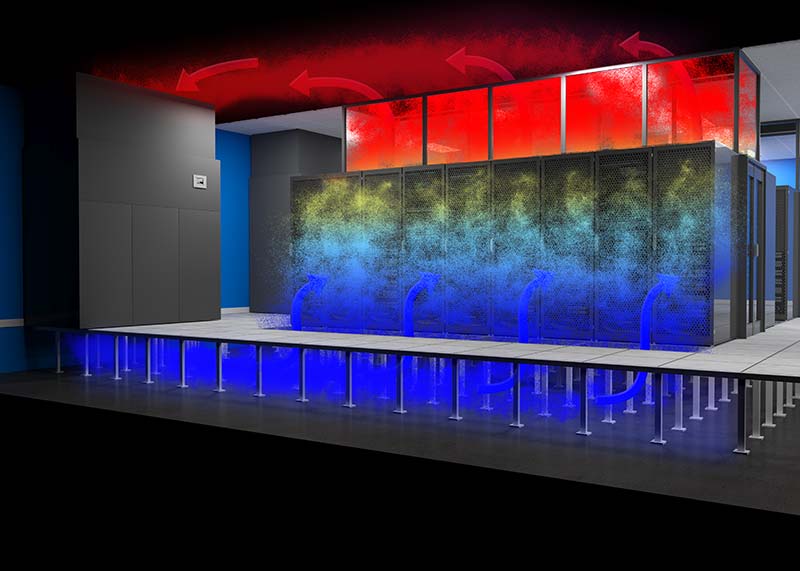 The OptiCool Solution is simple, cost-effective and highly efficient:
Raised floor and ceiling air plenums are eliminated
Removes heat from the source — no need to cool the entire room
Increase capacity while decreasing cooling footprint
Operating expenses are dramatically reduced
Maintenance costs are nearly eliminated
Designed to be scalable and modular for future growth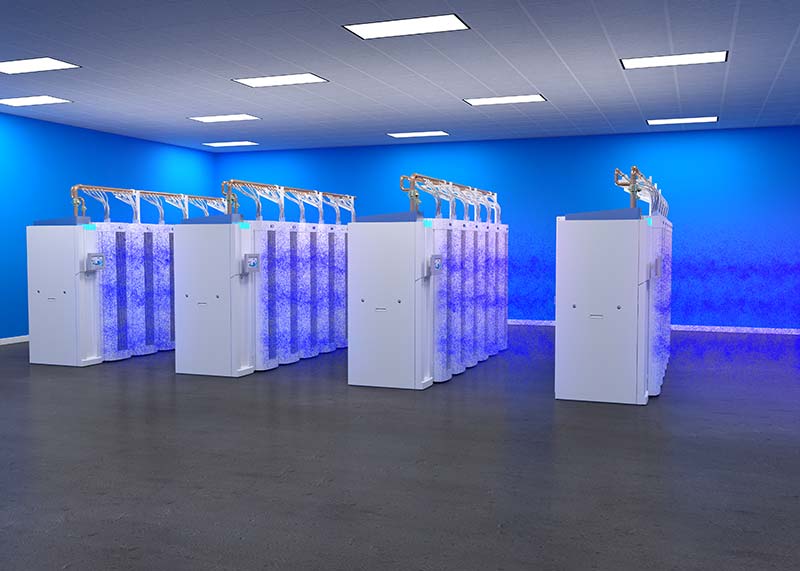 Ready to take a quantum leap forward in data center design and cooling?
Please contact us today at 585-347-6142 to schedule a free assessment.