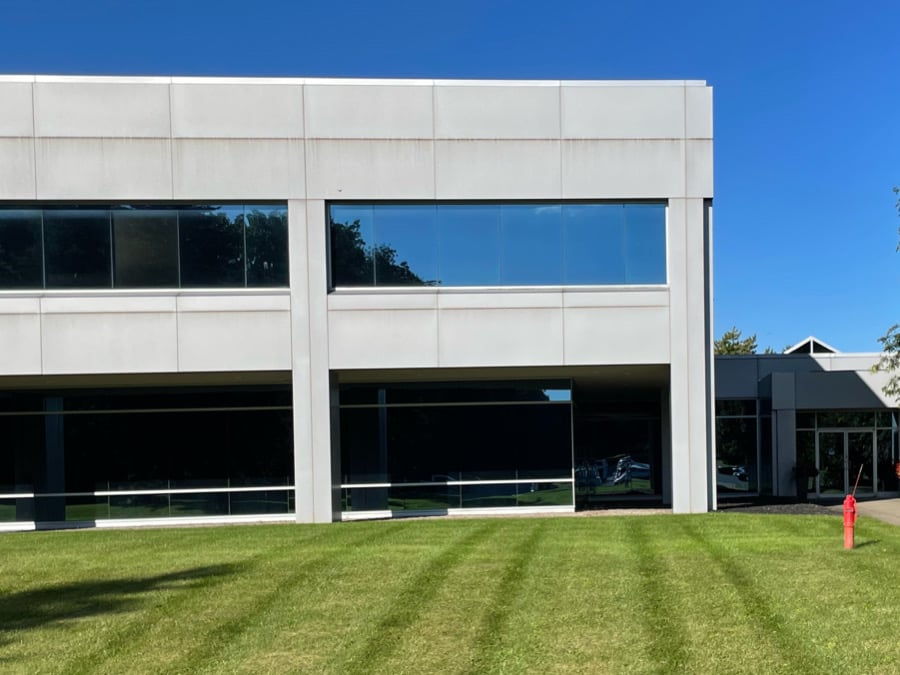 OptiCool

® Technologies is a leading provider of innovative data center cooling solutions.

We specialize in refrigerant-based, close-coupled cooling solutions designed to support a wide variety of data center applications, ranging from low-density to high-density.

We deliver practical solutions that can adapt to any environment and support both existing facility upgrades and new construction.

The OptiCool® data center cooling solution supports a range of cooling requirements, spanning from low to high-density, whether in a raised floor or non-raised floor environment.

We design, develop, manufacture, market and support our award-winning OptiCool® data center cooling solution from our company headquarters located in Webster, New York.