The Solution
The Life Blood of the OptiCool Solution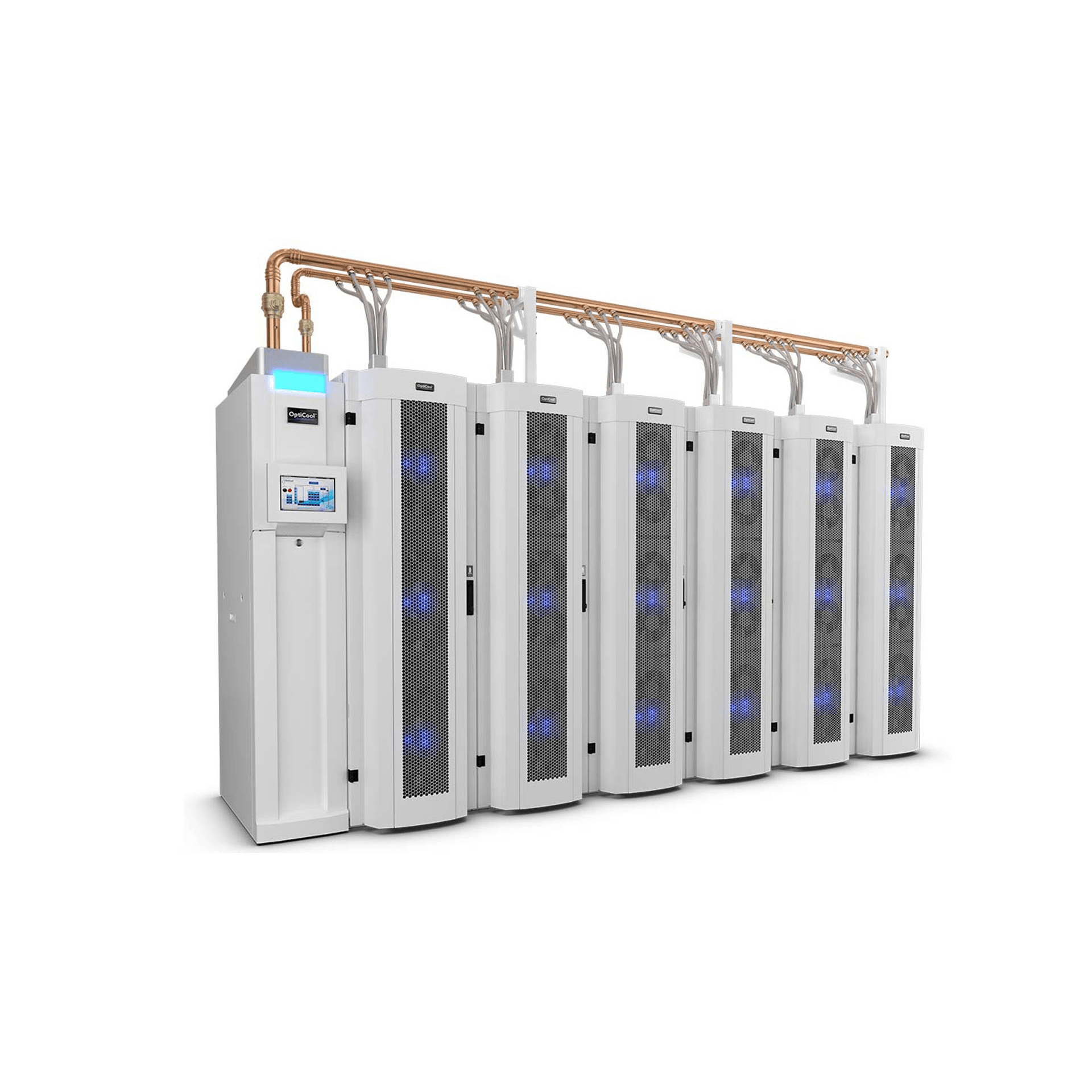 The Next Generation In Data Center Cooling
Simple. Cost Effective. Highly-Efficient.
The Solution
At its core, effective computer equipment cooling in a data center revolves around the efficient transfer of heat energy. While various data centers rely on air or water, the OptiCool® system stands out by harnessing R134a, a non-toxic synthetic refrigerant.
R134a Refrigerant
R134a boasts exceptional thermodynamic properties, rendering it an optimal medium for heat transfer. To put it into perspective, within the same volume, water can absorb a staggering 3,400 times more heat than air. Remarkably, R134a surpasses even water, with the ability to absorb nine times more heat, establishing itself as the lifeblood of OptiCool®'s innovative cooling solution.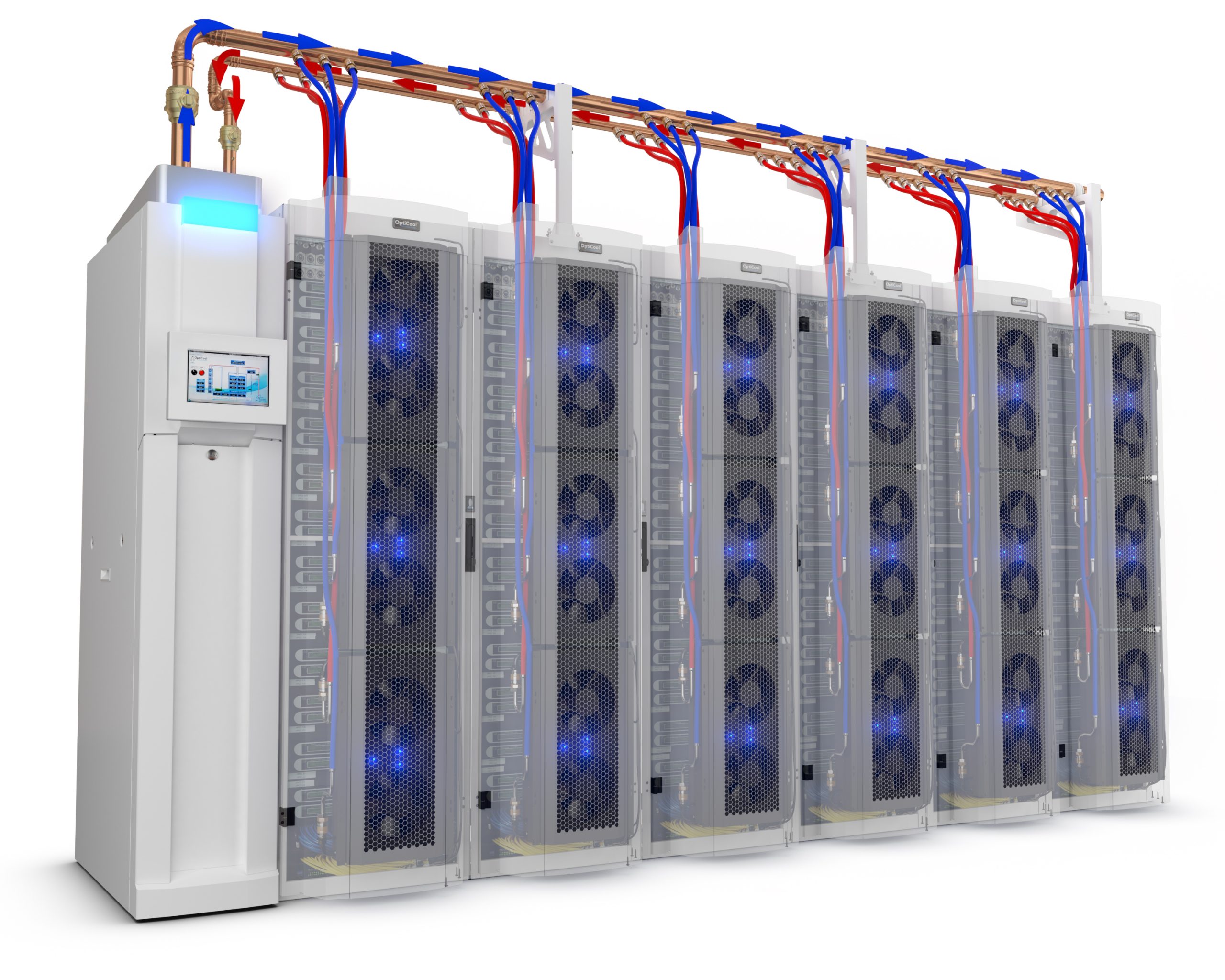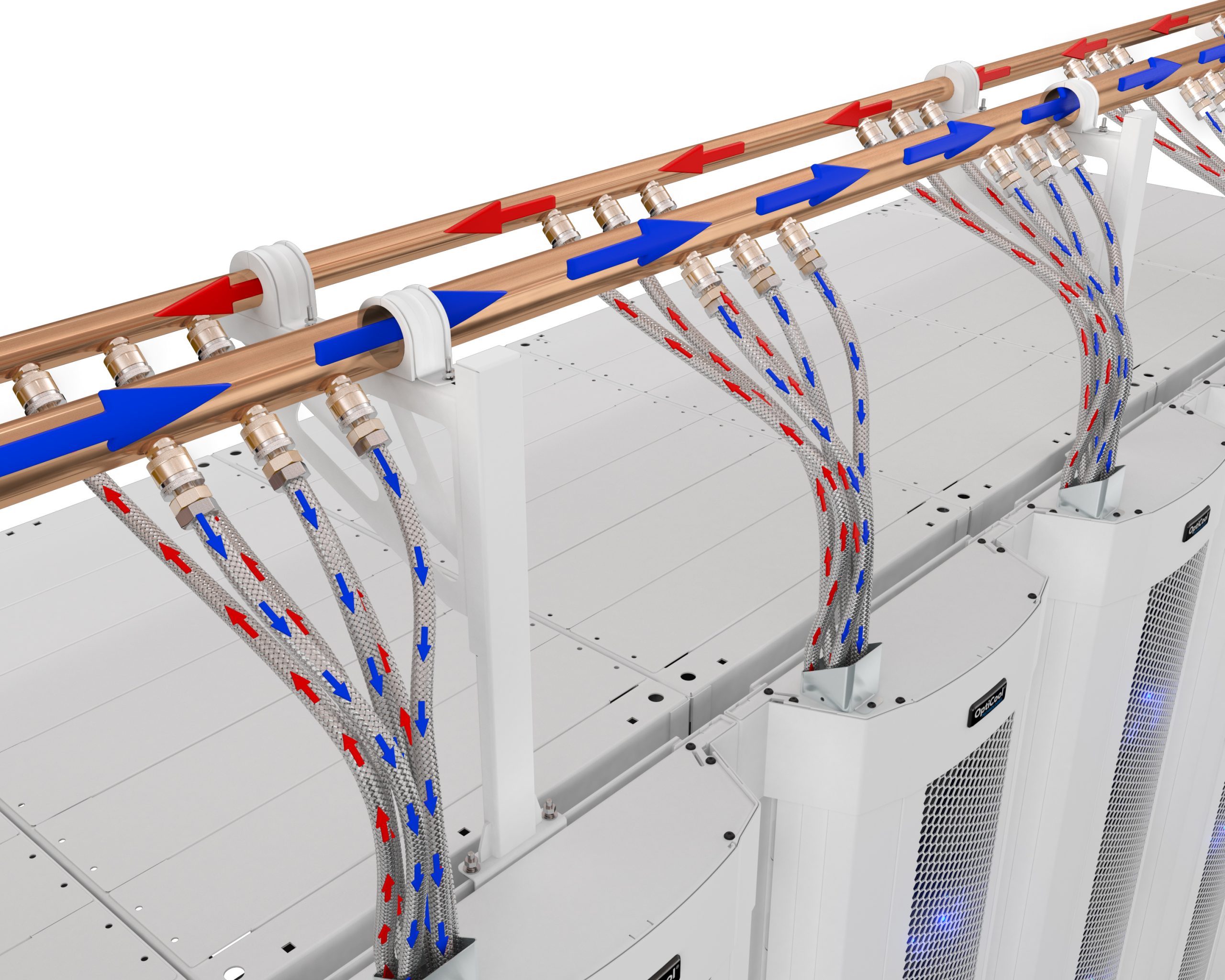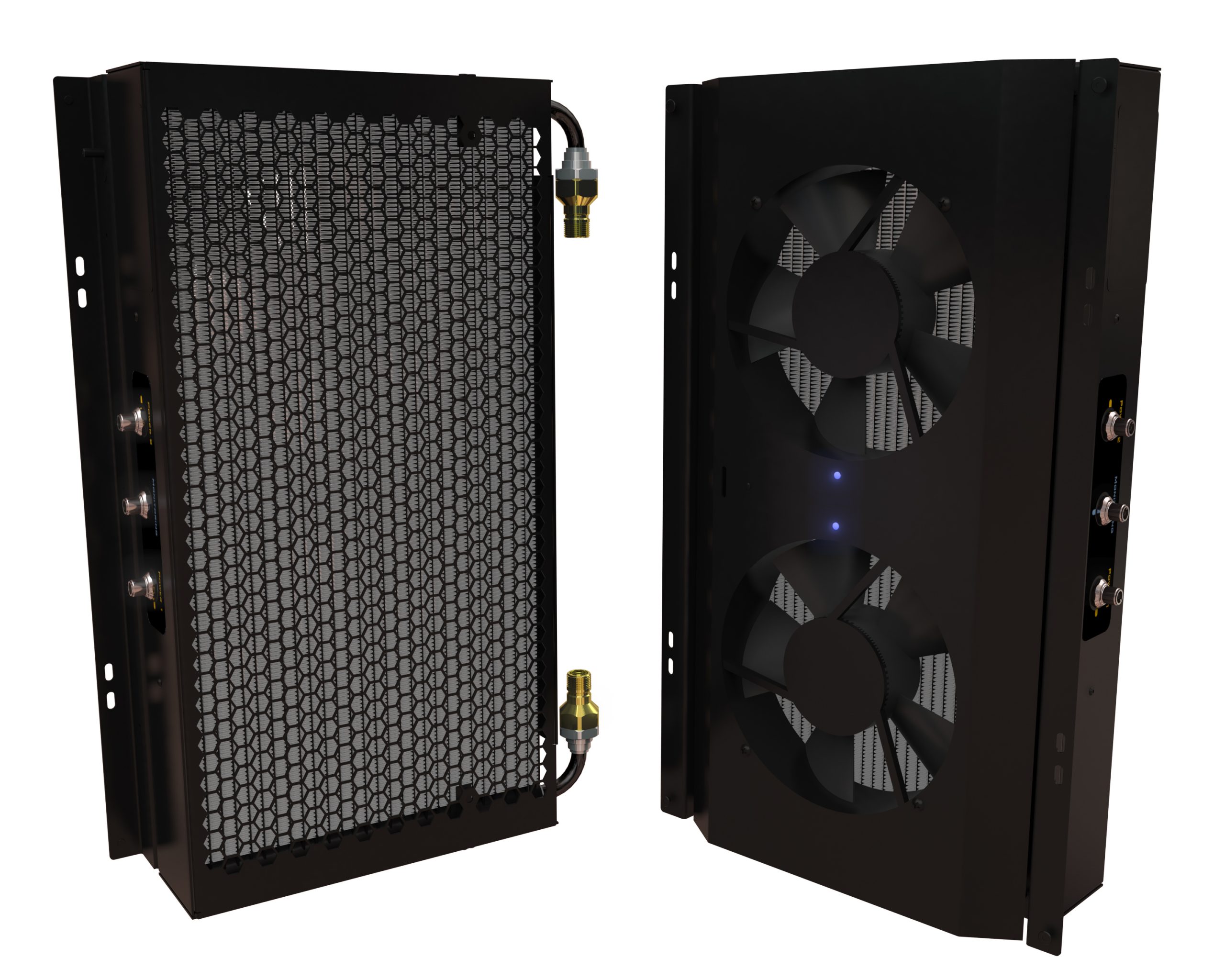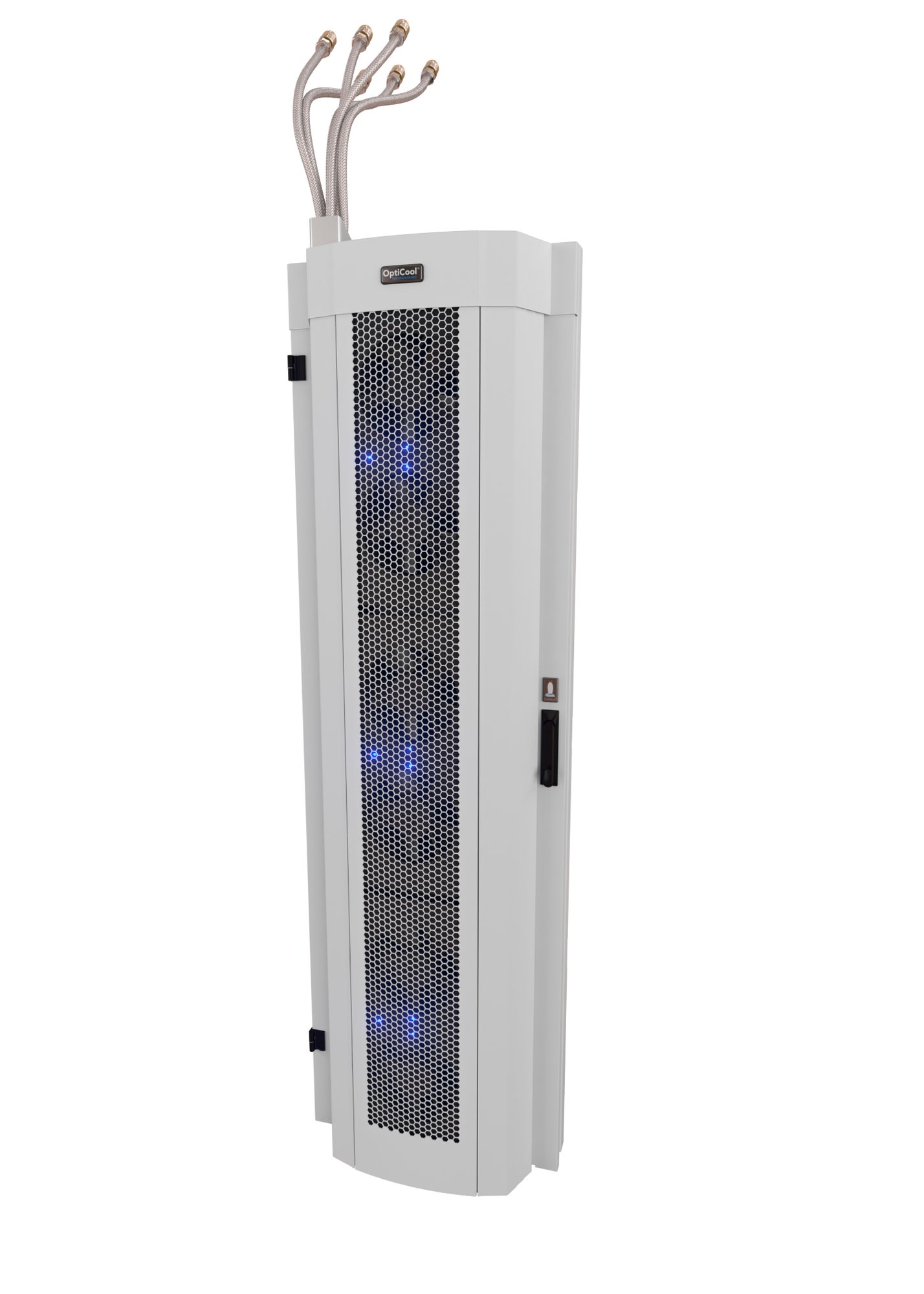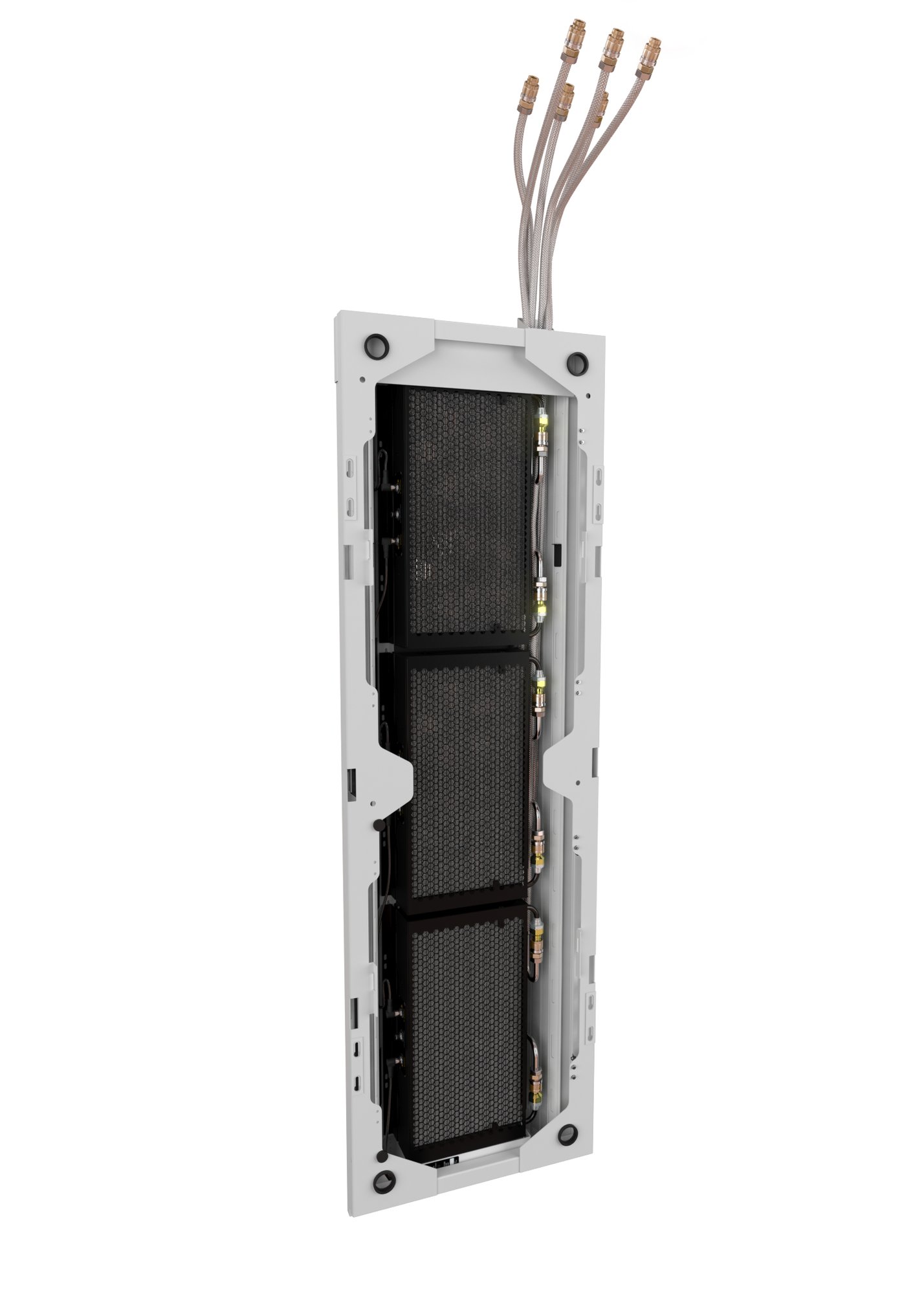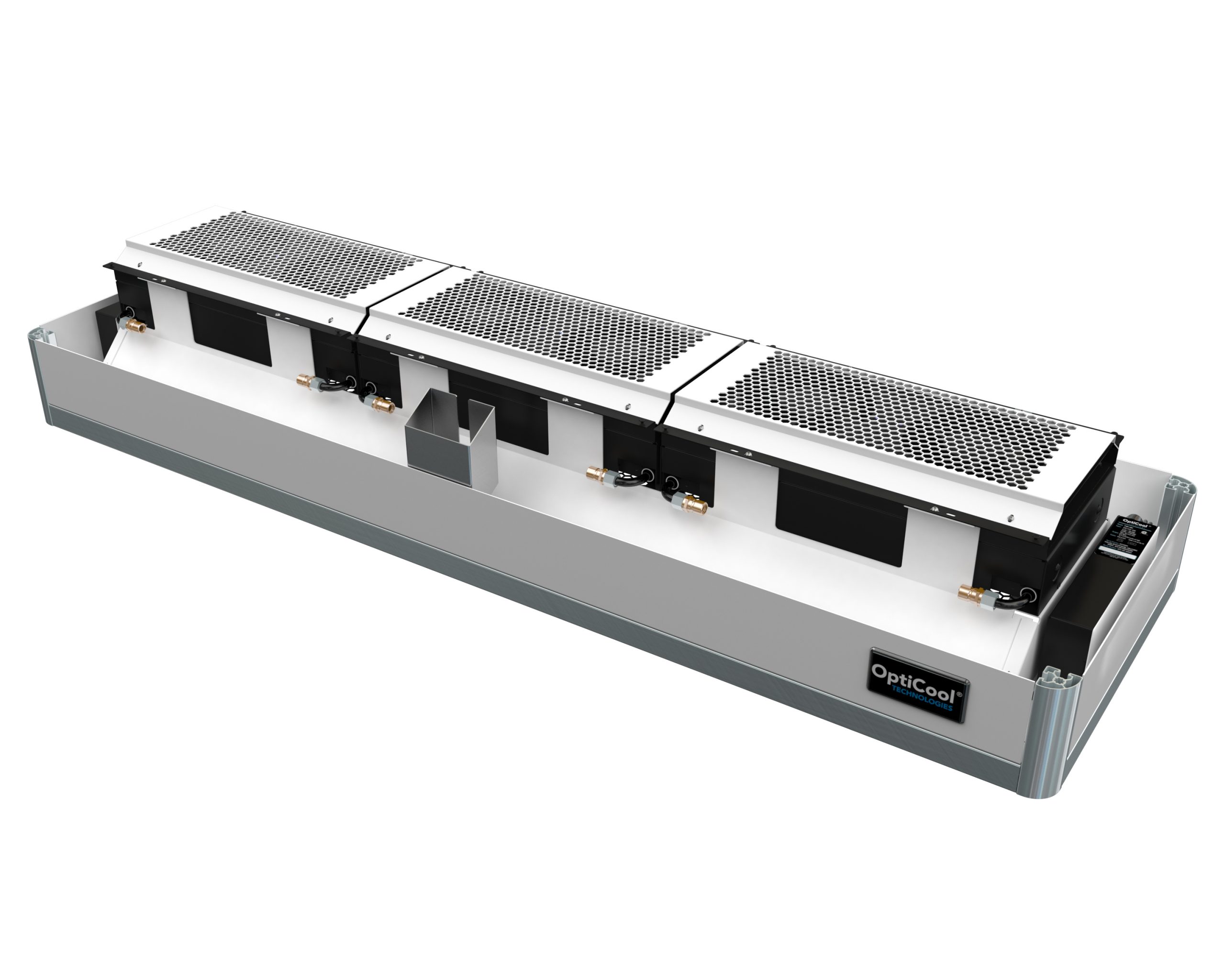 A Comprehensive Solution
At OptiCool®, we don't just offer cutting-edge cooling components; we're here to deliver a complete solution. Exceptional service and support are at the heart of our mission. Our dedicated team is unwavering in its commitment to achieving the highest levels of customer success and satisfaction
Join us in shaping the future of data center cooling. Reach out to OptiCool® today to request your no-cost Data Center Energy Assessment, which includes a comparative ROI analysis. Discover how you can potentially reduce energy consumption and carbon emissions by up to 90%!
Ready to take a bold step toward advanced data center design and cooling solutions? Contact us today at ​585-347-6142 to schedule a free assessment.